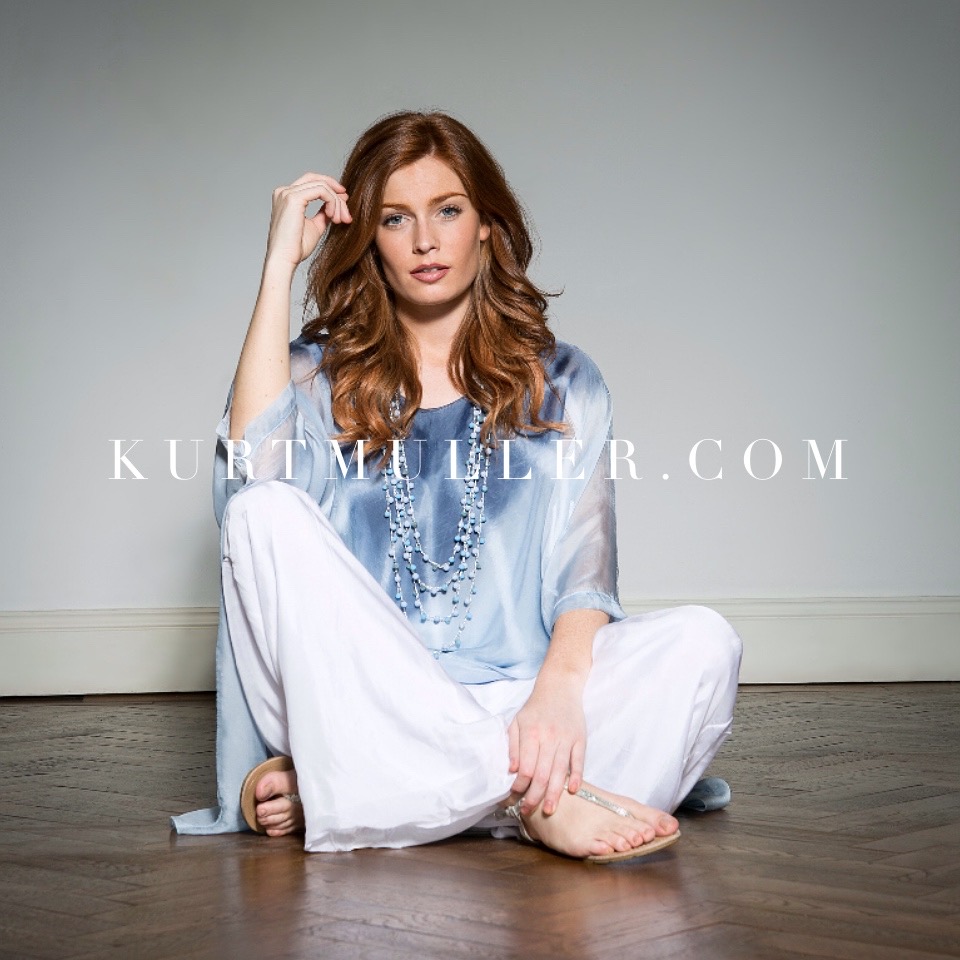 About Kurt Muller
Kurt Muller - the brand concept was formed in August 1988 when it acquired the exclusive distribution rights to retail & export the Kurt Muller (KM) brand throughout the UK, Europe, USA and Asia.
The brand which is European in origin has a growing following and a highly respected reputation. It provides the latest in designer lifestyle clothing, offering superb styling in fine quality fabrics and colours, resulting in a comfortable and relaxed fit.
KM is a sophisticated and upmarket collection of contemporary clothing, that includes suits, jackets, trousers, shirts, jeans, t-shirts, dresses, knitwear and footwear.
The KM style and quality extends beyond clothing to underwear, eyewear, belts, ties, socks, wallets, handbags and shoes. Planned future accessories are to include mens grooming products and fragrances, watches, lighters, luggage, youthwear and ladies footwear.
KM is a young, dynamic and exciting brand concept offering self-assurance for the body conscious. It fulfils the need in the market for a highly creative designer label that is accessible and affordable to the style conscious man and woman.
The brand offers fashion for the individualist, conceptual in design, brimming with fresh innovation and style.
Kurt Muller Woman - a recently launched collection of contemporary fashion clothing, designed to complement and enhance the Kurt Muller men's clothing ranges and add to the instore shopping experience.
Our aim is to provide the highest possible standards of service throughout the company and by harnessing the true potential of the KM label we aim to be one of the leading brands in the fashion industry.
Our vision is to exceed the level where all others aspire to be.